We are seeing tiles popping up in unusual places and, let me tell you some of them have us rethinking our entire outdoor area! Check out our top five surprising places that look amazing.
1. STAIR RISER
Especially in an entryway, decorative tiles on your stair riser are a delight!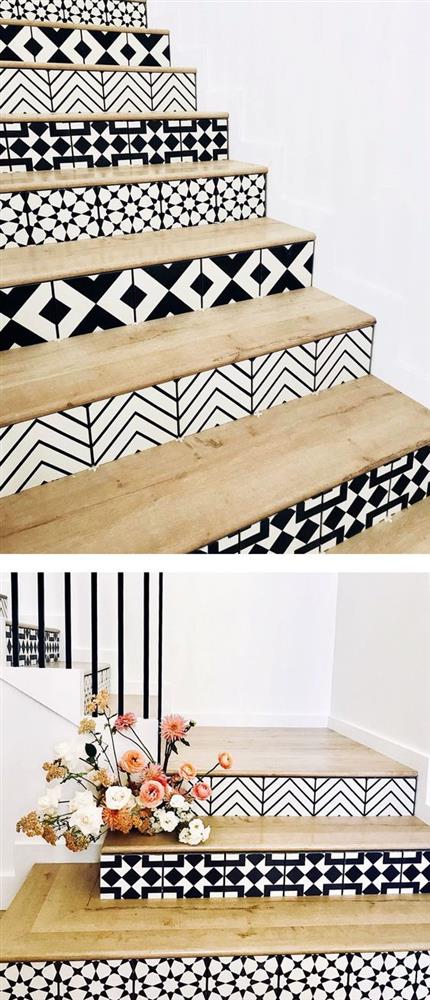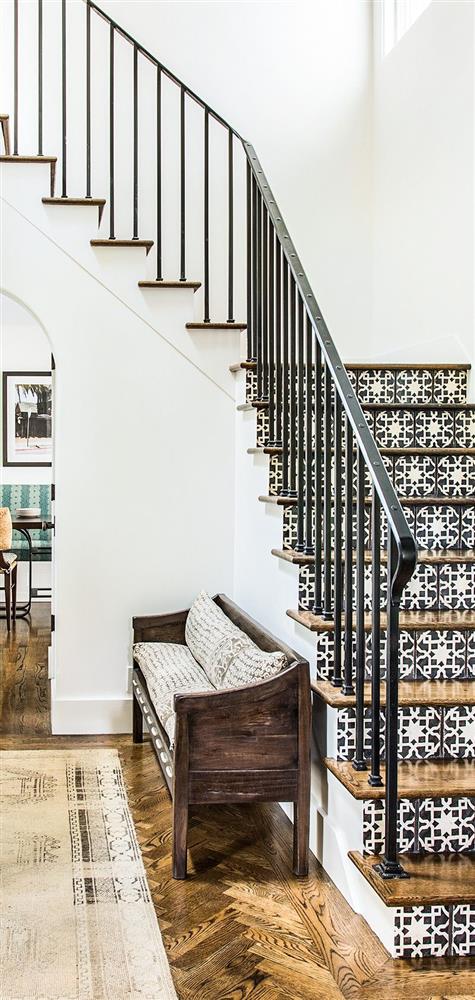 www.riadtile.com  https://i.pinimg.com/originals/4e/a3/b0/4ea3b0fbf5a91a632481b0fe4ea24fd9.jpg
To get this look why not try our Georgia range, click the image below: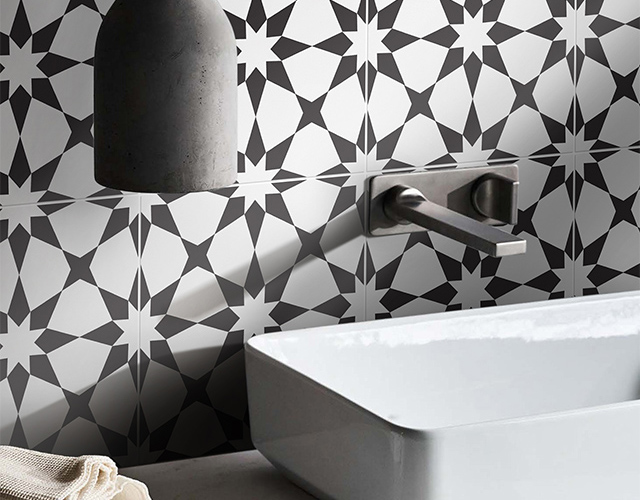 2. FRONT OF ISLAND BENCH
This often overlooked area can be transformed into a feature with little effort and with the right tile selection it can really pack a punch.
Use a subtle design like subway to layer texture in your kitchen space or to let it take centre stage.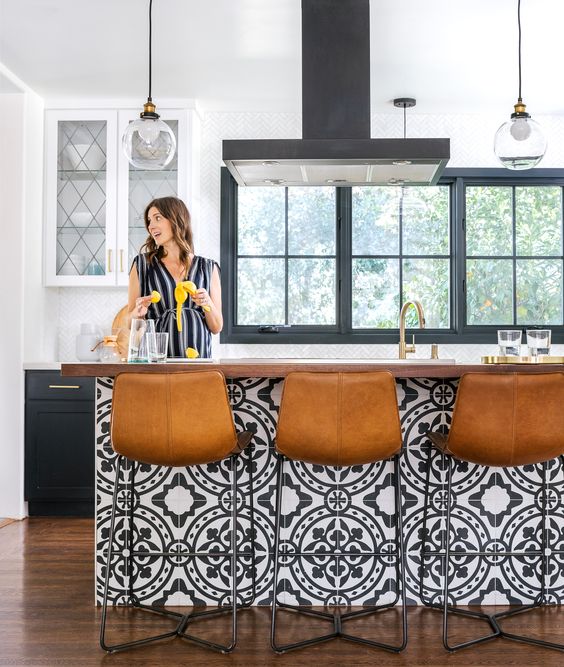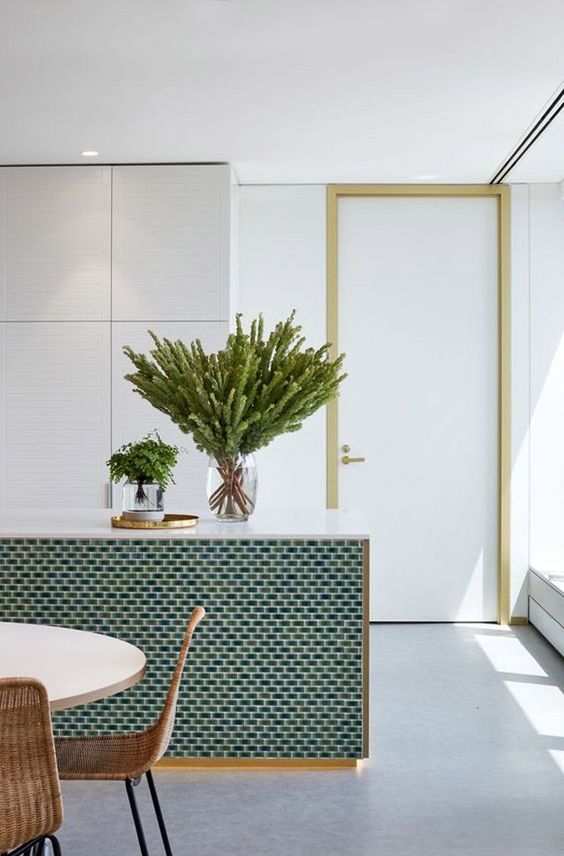 You can get this look with our gorgeous Silvia range, just click the image below:

3. OUTDOOR SHOWER
The outdoor shower has risen in popularity in recent years and isn't quite the dodgy old tap out the back of your beach house.
It can be a real elevation to your outdoors and especially convenient if you don't have the space for a mudroom indoors.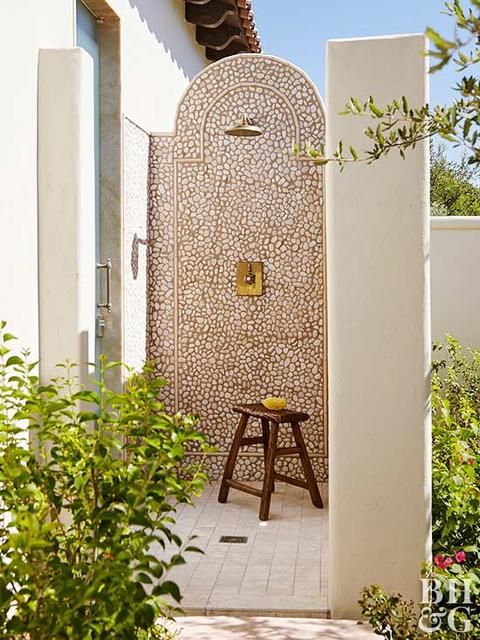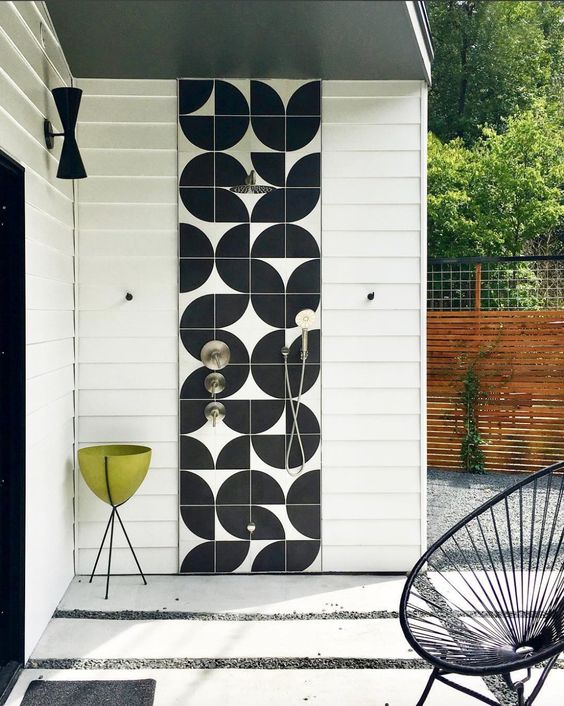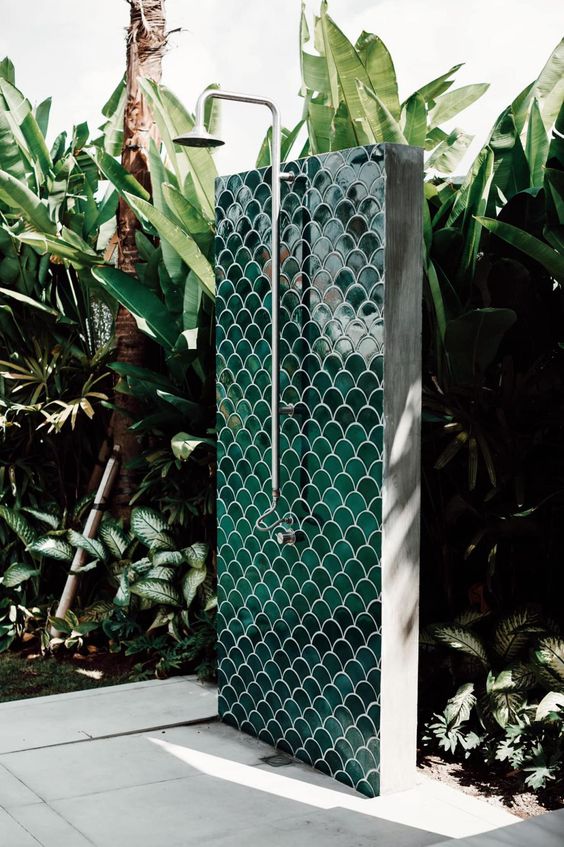 https://www.bhg.com/bathroom/shower-bath/outdoor-showers/ https://www.dwell.com/article/re-open-house-matt-fajkus-architecture-efc4c0c4/cover https://micna.slovenskenovice.si/uploads/74697/bali-hisa-stanovanje-bloger-instagram18_large.jpg   https://design-milk.com/12-luxurious-outdoor-showers/
4. COUNTER TOP
Ok, hear us out on this one… obviously you're not going to tile your kitchen benchtop with a million tiny tiles and even more grout lines
BUT with the right tile size and location selection you can achieve a seamless splashback to counter top look that will wow your guests!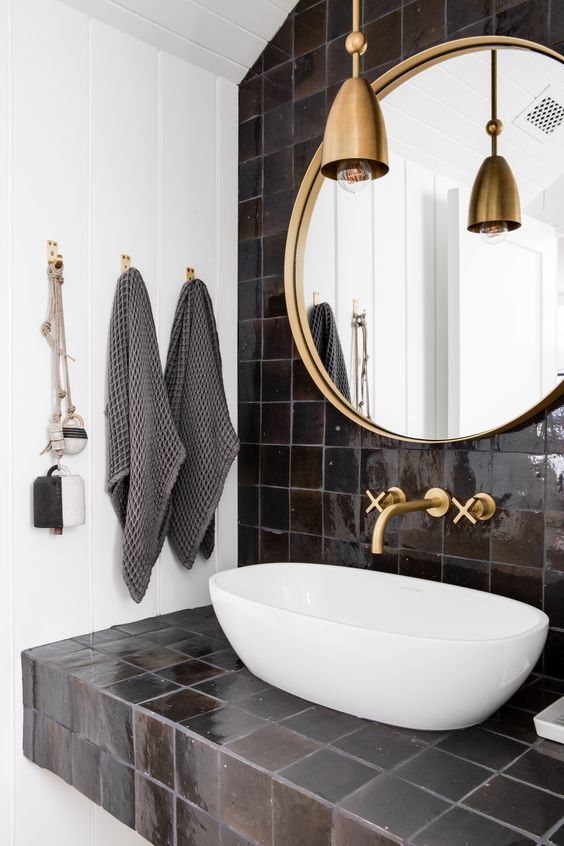 https://www.cletile.com/products/scribes-ink-4x4?&utm_source=pinterest&utm_medium=social&variant=33331033542
5. OUTDOOR BAR
The pinnacle of Australian outdoor entertaining has got to be the woodfire pizza oven in your very own backyard bar.
I mean these looks have me redesigning our whole backyard! Now what to redesign first?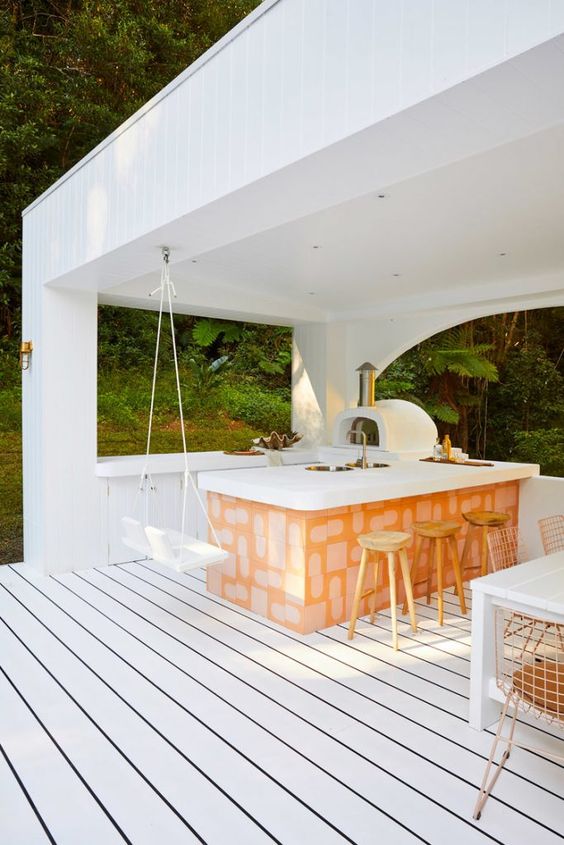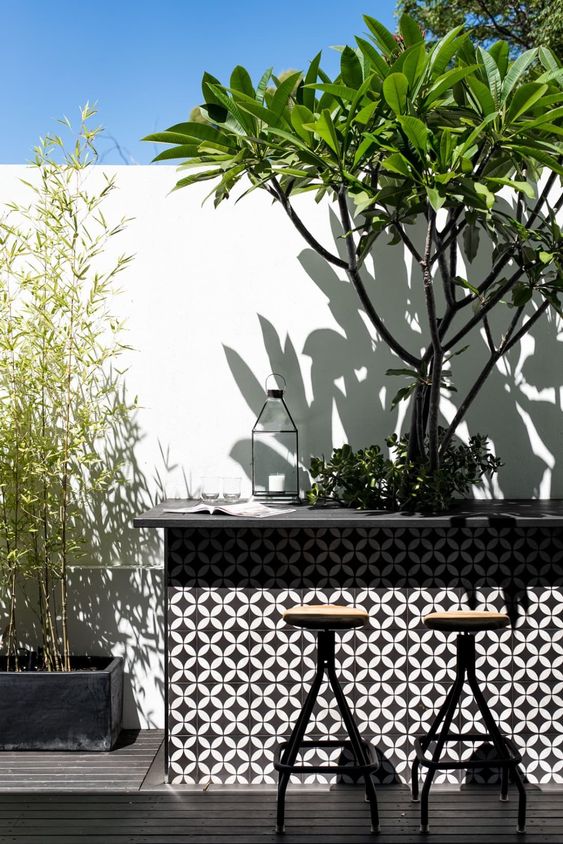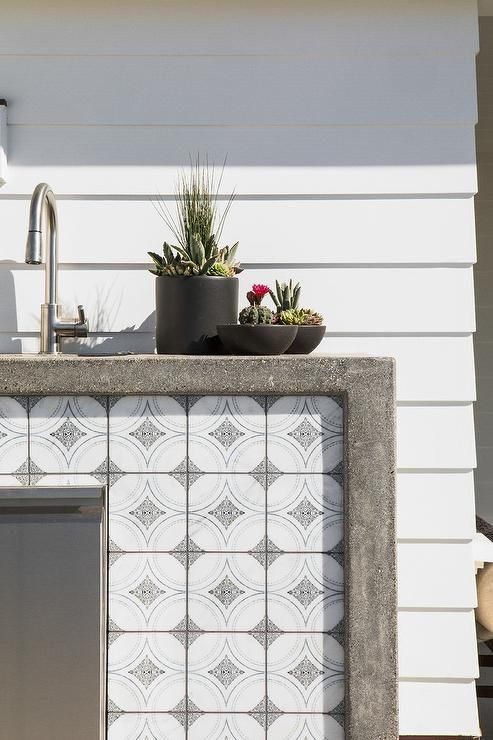 To get this look you could use a number of our arabesque designs below:
Hopefully this sparks your imagination for a brand new project!