We are seeing tiles pop up in unexpected places.  Check out our top five surprising places that look amazing.
1. STAIR RISER
Greeting you at an entry, decorative tiles on your stair riser can be a wow factor!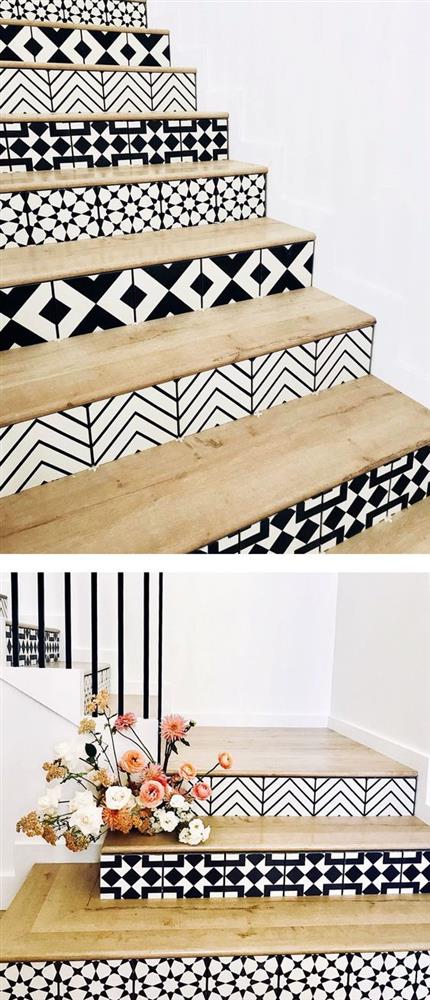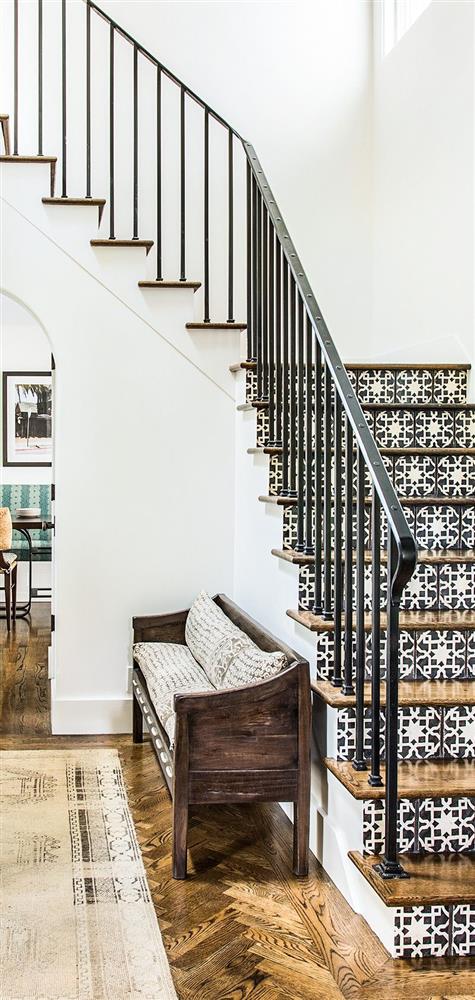 www.riadtile.com  https://i.pinimg.com/originals/4e/a3/b0/4ea3b0fbf5a91a632481b0fe4ea24fd9.jpg
To get this look why not try our Georgia range, click the image below: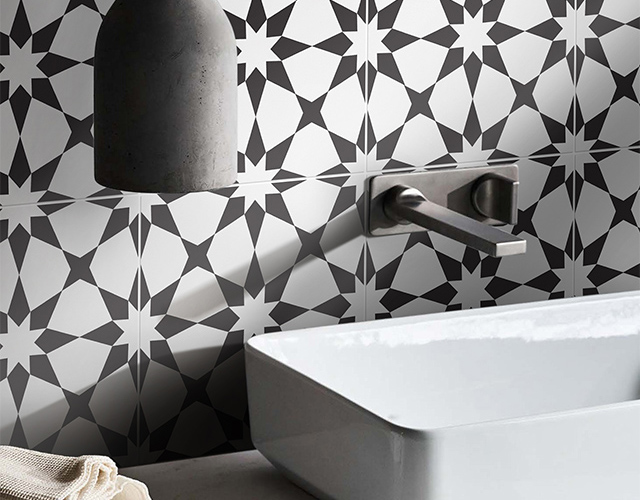 2. FRONT OF ISLAND BENCH
Tiles are often overlooked and are a simple way to transform your island bench into a feature with little effort.  With the right tile selection it can really make a statement.
Use a subtle design like a subway tile to layer texture in your kitchen space or use a more decorative pattern and make it take centre stage.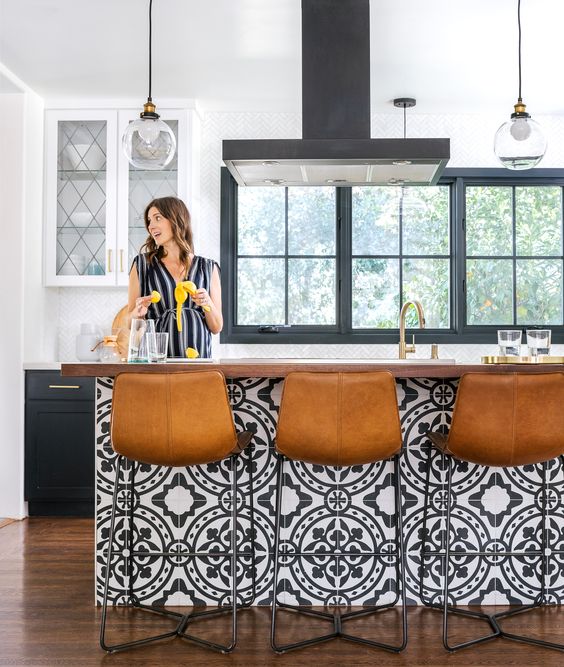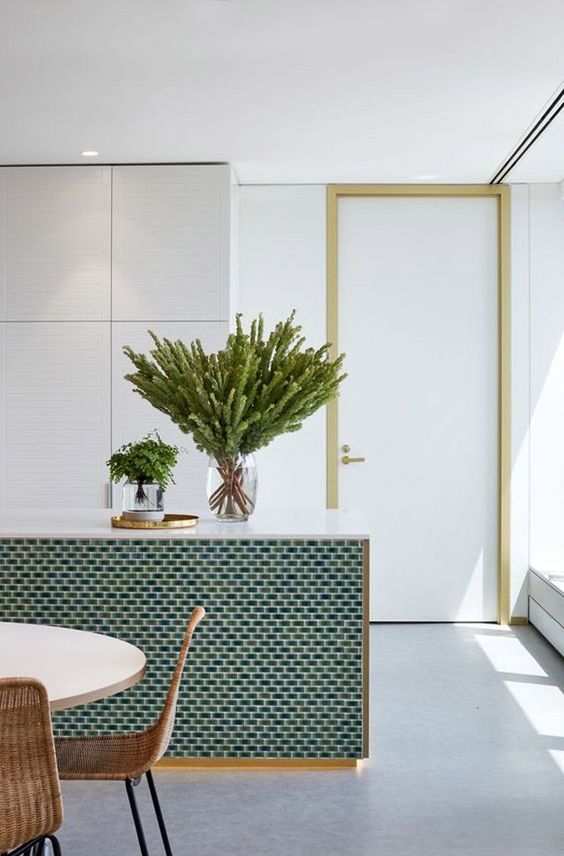 You can achieve this with our gorgeous Silvia range, click the image below:

3. OUTDOOR SHOWER
Outdoor showers have risen in popularity in recent years.
They can be a real elevation to your outdoor area and are especially convenient if you have a pool or beach nearby.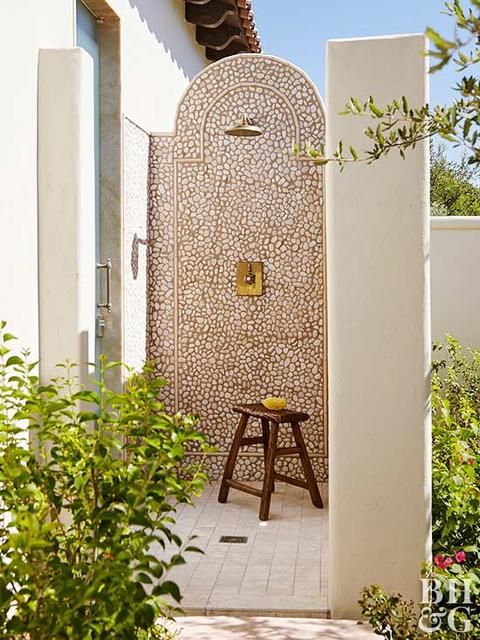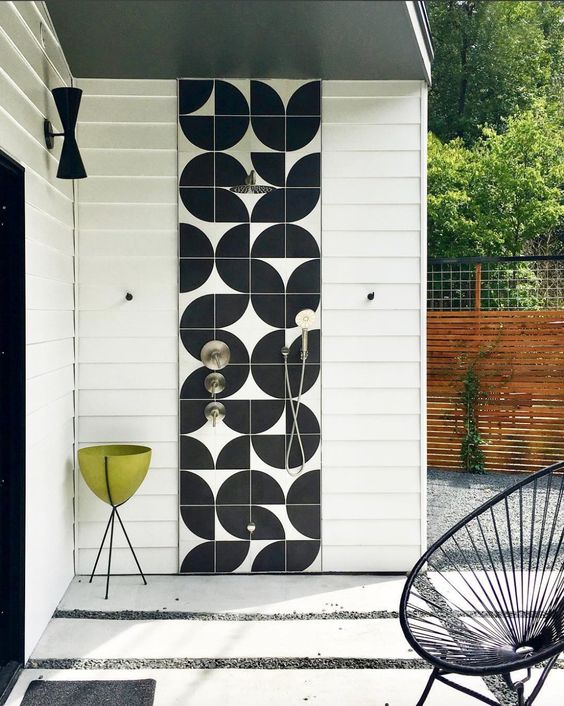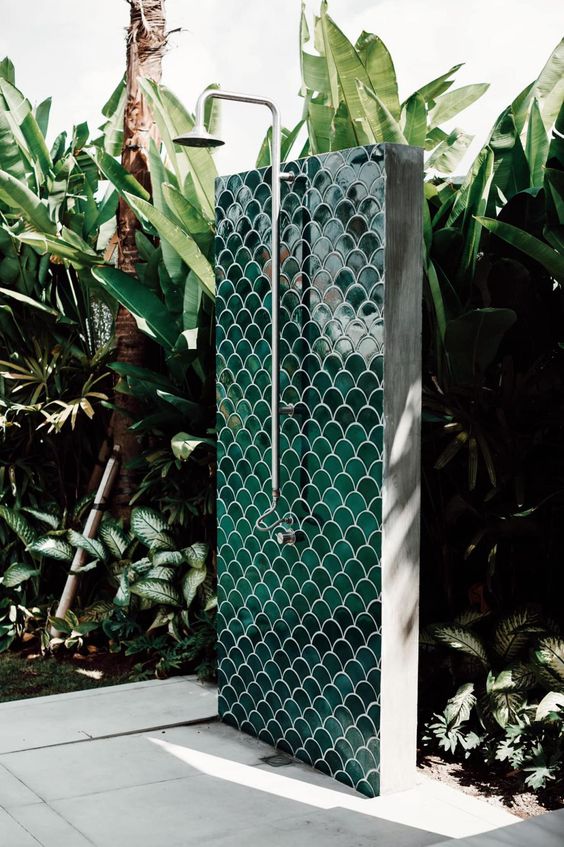 https://www.bhg.com/bathroom/shower-bath/outdoor-showers/ https://www.dwell.com/article/re-open-house-matt-fajkus-architecture-efc4c0c4/cover https://micna.slovenskenovice.si/uploads/74697/bali-hisa-stanovanje-bloger-instagram18_large.jpg   https://design-milk.com/12-luxurious-outdoor-showers/
4. COUNTER TOP
With the right sized tile you can achieve a unified splashback and counter top finish that will impress your guests.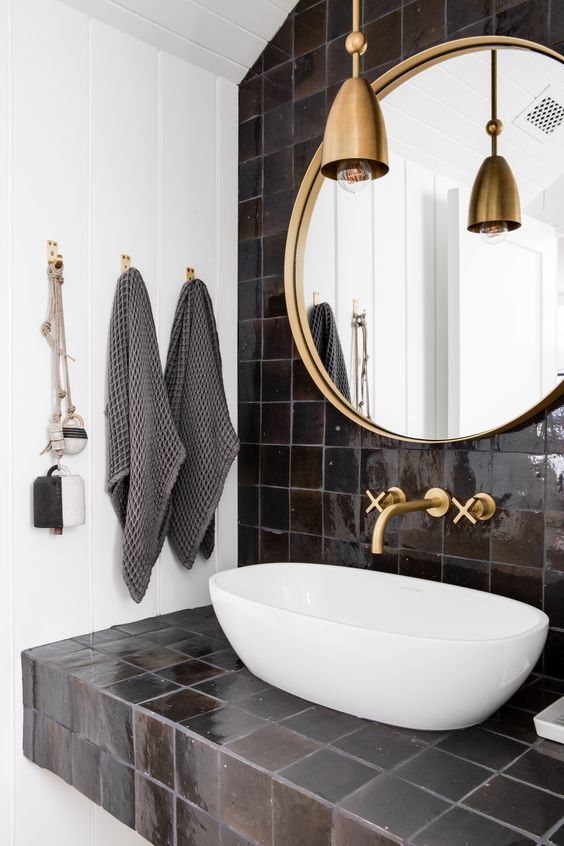 https://www.cletile.com/products/scribes-ink-4x4?&utm_source=pinterest&utm_medium=social&variant=33331033542
5. OUTDOOR BAR
The pinnacle of Australian outdoor entertaining has got to be your very own backyard bar.
Choose a tile that is going to complement other buidling material and create a talking point amoungst your guests.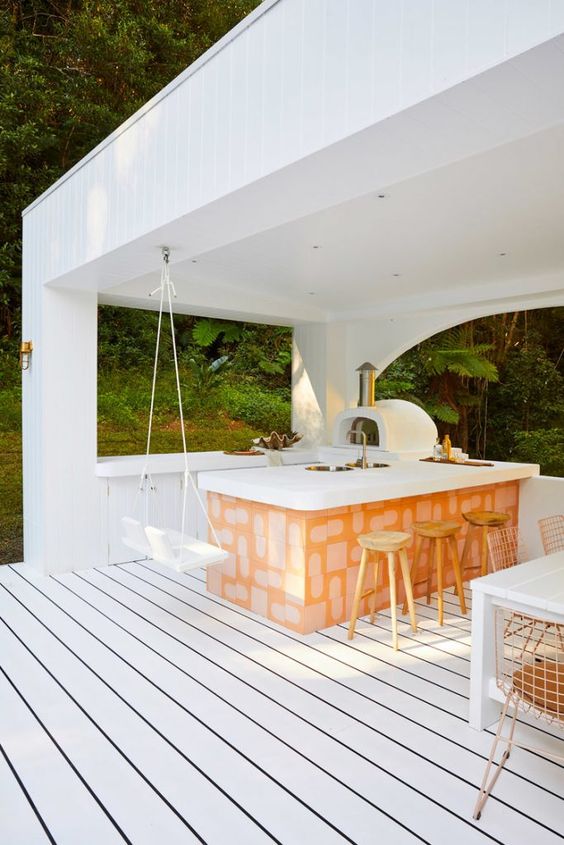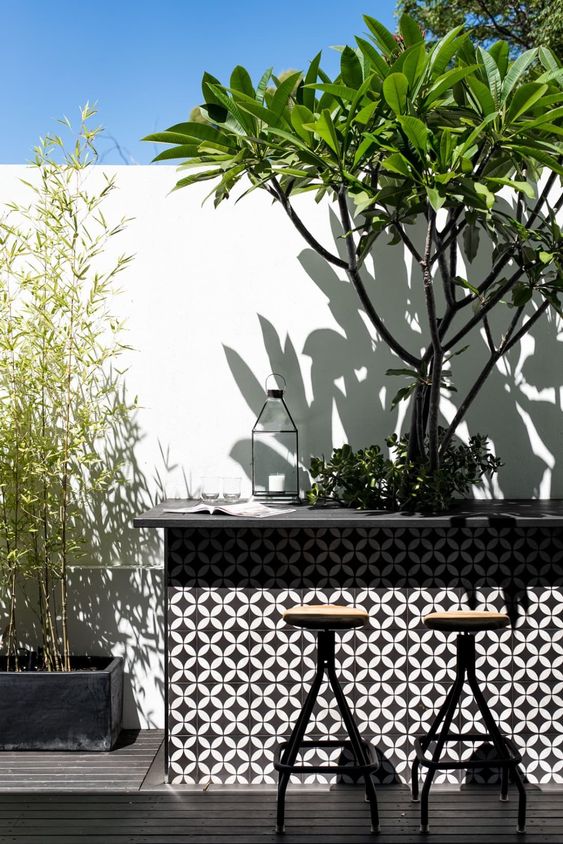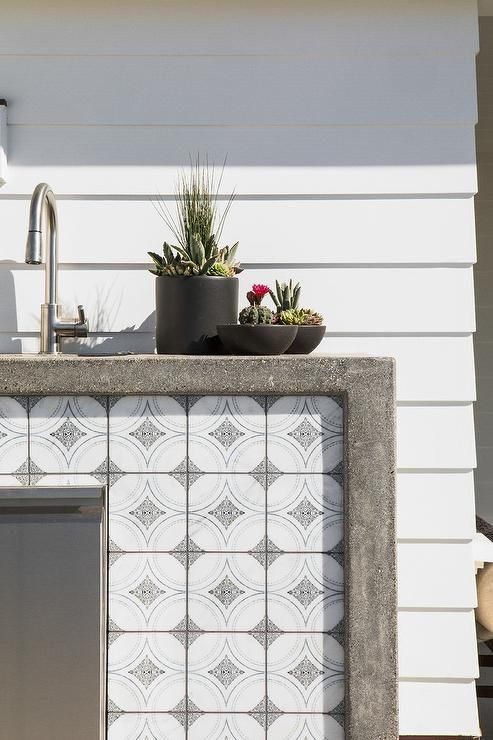 To achieve this look consider using our range of Arabesque designs below: