Ready to skip the rest of 2020 and head straight on in to 2021? Us too, here's a look at what is trending for the new year onwards.
Home and gardens continued investment regardless of pandemic. Increased focus on multi-functional spaces
In a reaction to tech saturation and a growing mistrust of tech people are looking for unfiltered, honest and self-aware products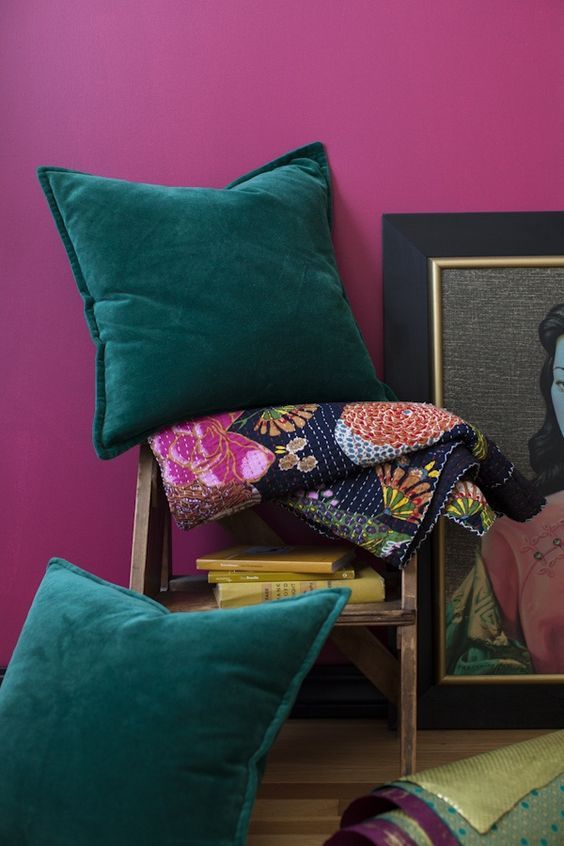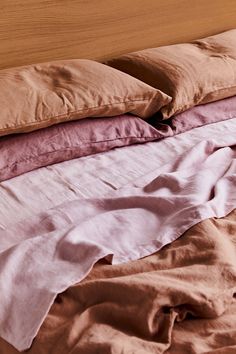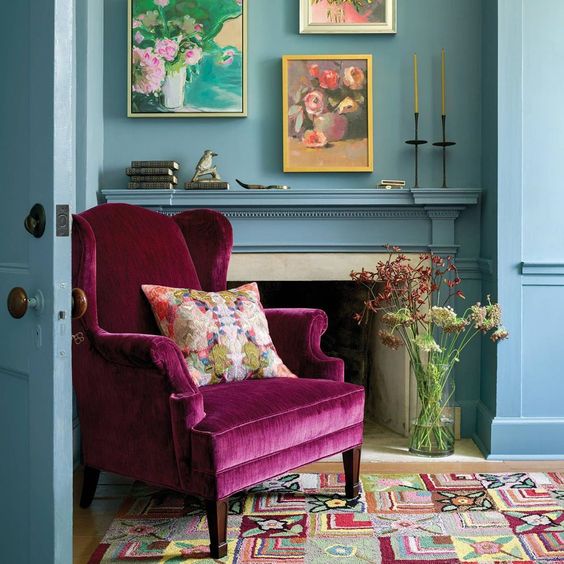 Here's a round up for the key looks: celebrate the makers and are increasingly socially and economically responsible, we're seeing a rise in traditional mark making, curved forms, objects that celebrate the craftsperson, traceable and responsible products, a rise in slow-sumption, indigenous patterns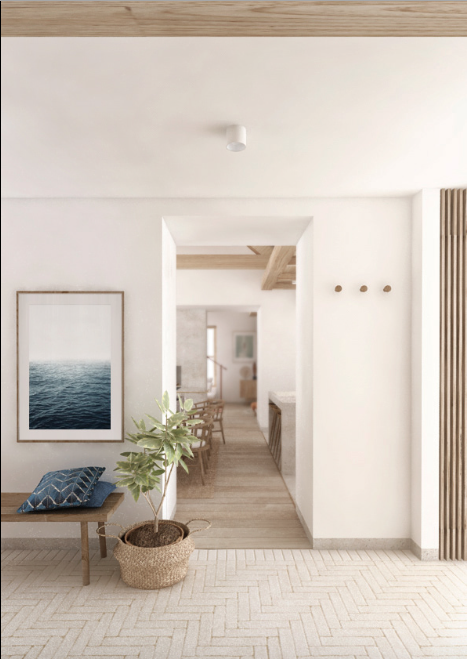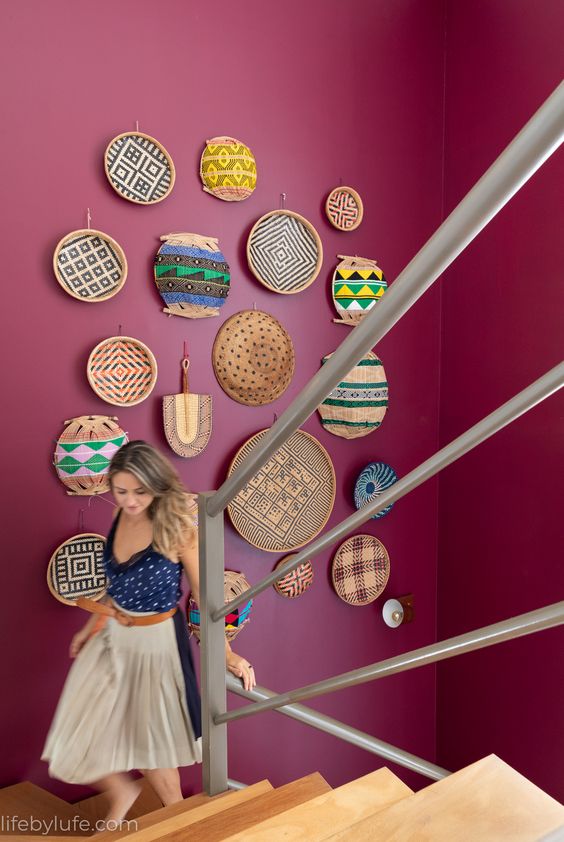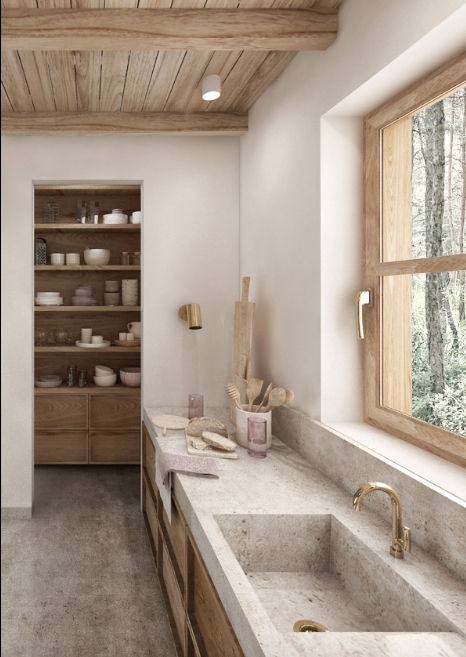 Key colours: two types of pallets are emerging: harmonious, earthy pallet with russets, warm earth tones, soft terracotta and desert shades. A second pallet emerging is a joyful optimism with deep magenta as the hero and soft jasper balanced by earth tones of burnt orange and a pop of yellow starting to come back into vogue.